More Than You Know. Closer Than You Think.

Meet Crystal Moran and Anddy Reynoso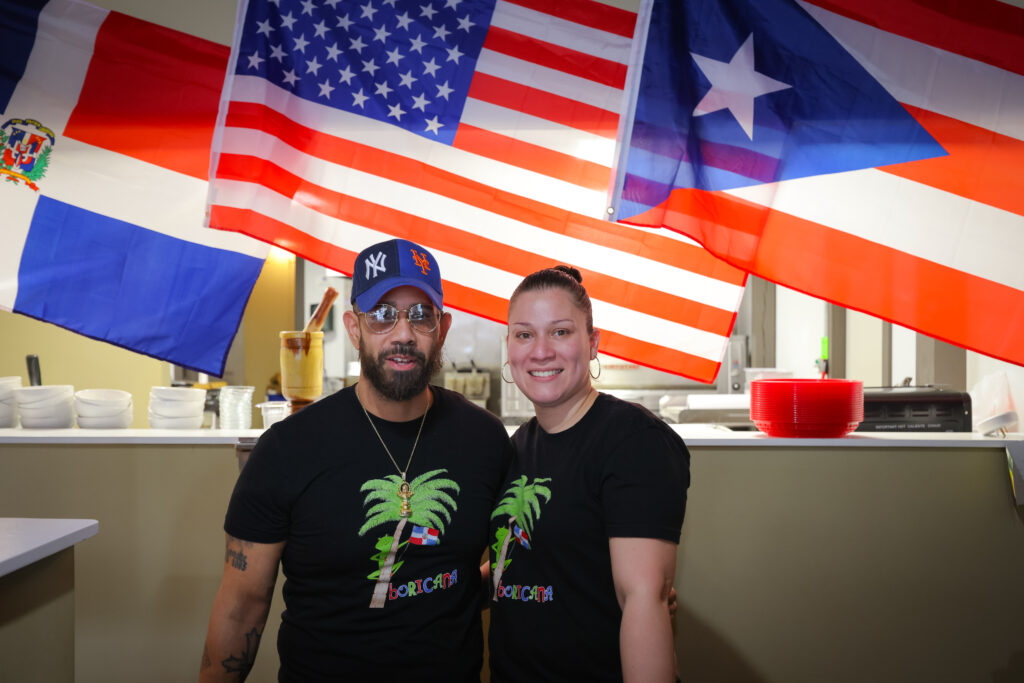 Crystal Moran and her fiance, Anddy Reynoso live in Horseheads, NY with their two teenage boys, Allen and Andrew, and fur babies, Shadow and Roscoe.
They moved to the region in 2004, Crystal from the Bronx and Anddy from Washington Heights, NY.
"My stepdad always told my mom he was going to take us out of the projects," Crystal said, "I never heard of this area before he came and bought a house here." She added, "Anddy and I were just about to reach one year into our relationship, so we visited and decided it would be a nice place to start our life together."
Crystal thought it would be a great change for them from the city, and that it would offer them the peace they were looking for. But, they did have some concerns. "We said OK, maybe we can get used to this but our biggest concern was diversity. Our Dominican-Puerto Rican culture wasn't visible to us here." For example, she recalls, "We couldn't call up a restaurant and get the food we were so used to eating." But, a few weeks after moving they found out they were pregnant, and though they were scared in becoming young parents, they were also excited to raise their baby in a different environment than the one they were coming from.
Still, two years later, in 2006 they moved back to New York City in the hopes of making their professional dreams come true, something they thought would only be possible there. "They say if you can make it in New York City, you can make it anywhere," Crystal said. So they went back to try, but found that the cost of living made it difficult to launch. And they came back. "I feel like the cost of living here is very affordable," Crystal shared, "and if you connect with the right people they will assist with your goals and dreams."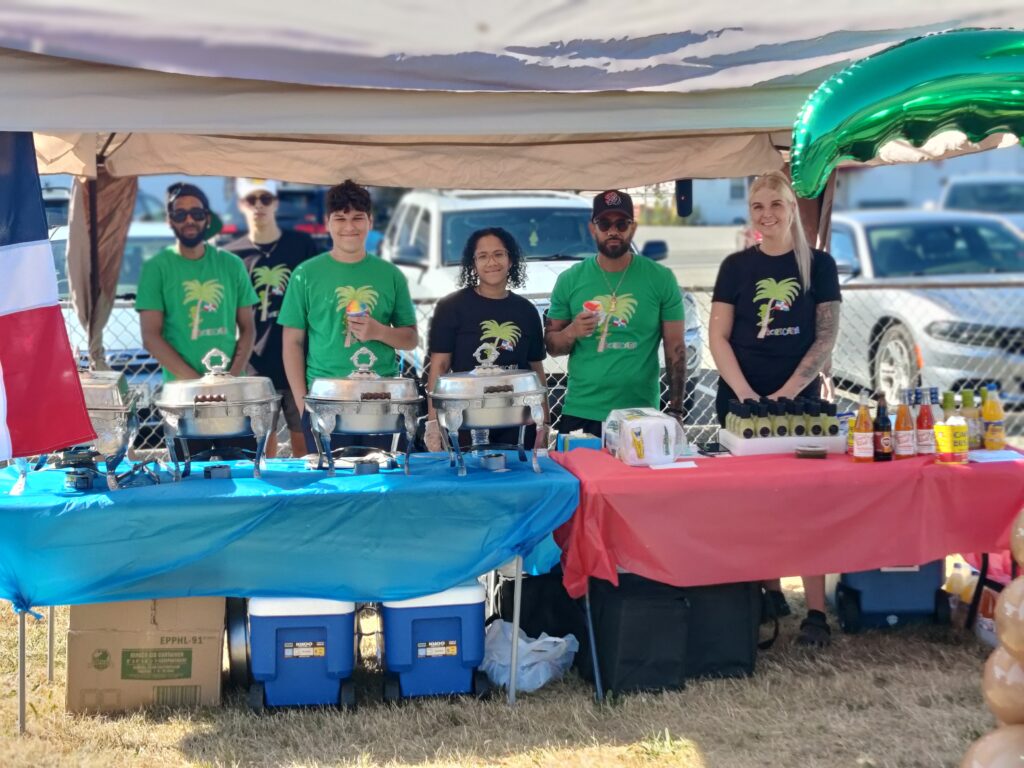 She added, "I don't regret moving and raising my family here. I'm seeing more diversity, and more small businesses of all cultures opening."
In October 2020, they started cooking out of their house for people who asked them for catering services, but eventually, they decided to save up their money and make it official. "As a family, we've spoken about opening a restaurant for a long time," Crystal said.
They were further convinced to do it with support from other family members and friends. "There's good and bad in pursuing a career in the restaurant business, but if we didn't take the risk, we would have never known what was possible." Crystal shared that opening their restaurant, Boricana in Elmira, has been amazing. "We, as a family, cook everything with love and from the heart." And the restaurant has received a lot of community support and has a growing fanbase of Latinos and non-Latinos alike.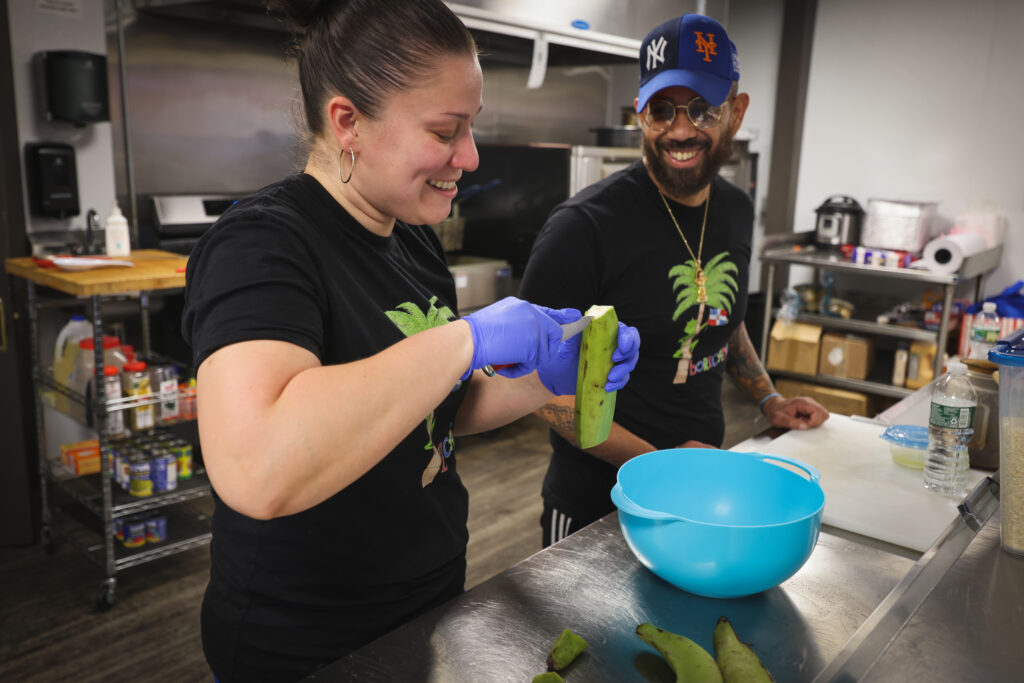 A normal day for Crystal and Anddy consists of making sure the kids are up and out for school, the fur babies are cared for until kids get home, and managing their restaurant from 6 or 7 AM till 7 PM. "After we close up, we head home to our boys, check in on their day, and do it again. Right now we are closed on weekends, so we take those days for inventory, paperwork, and family time."
In the end, Crystal and Anddy have found community here. "We like to spend time with our friends and family, so anything they plan, we are in there."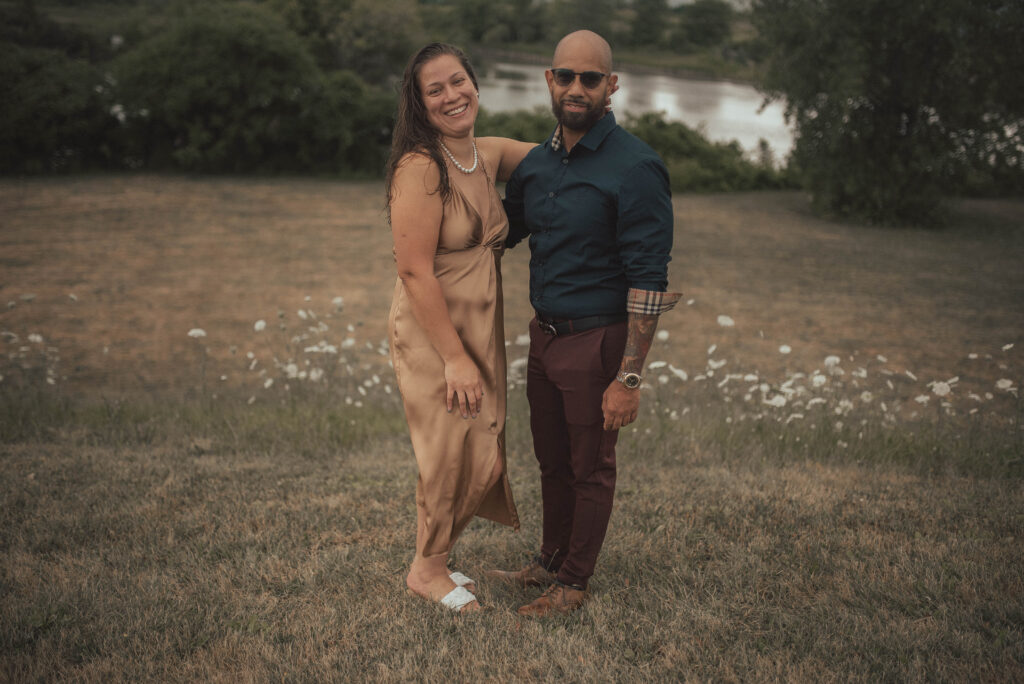 For those unfamiliar to the area, Crystal would like you to know that, "We have amazing bakeries, restaurants, and wineries. I'm not a drinker but Anddy can tell you there are some great wineries across the region. We also have great parks and nature escapes throughout the area and people here are amazing."
If in the area make sure to check out Boricana which specializes in typical Dominican/Puerto Rican cuisine and friendly service.
Thank you, Crystal and Anddy, for sharing your story with us! Read more SoFLX stories to learn about life, work, and play in the Southern Finger Lakes.