More Than You Know. Closer Than You Think.
---
Commune with nature through a diverse landscape offering a myriad of opportunities.
---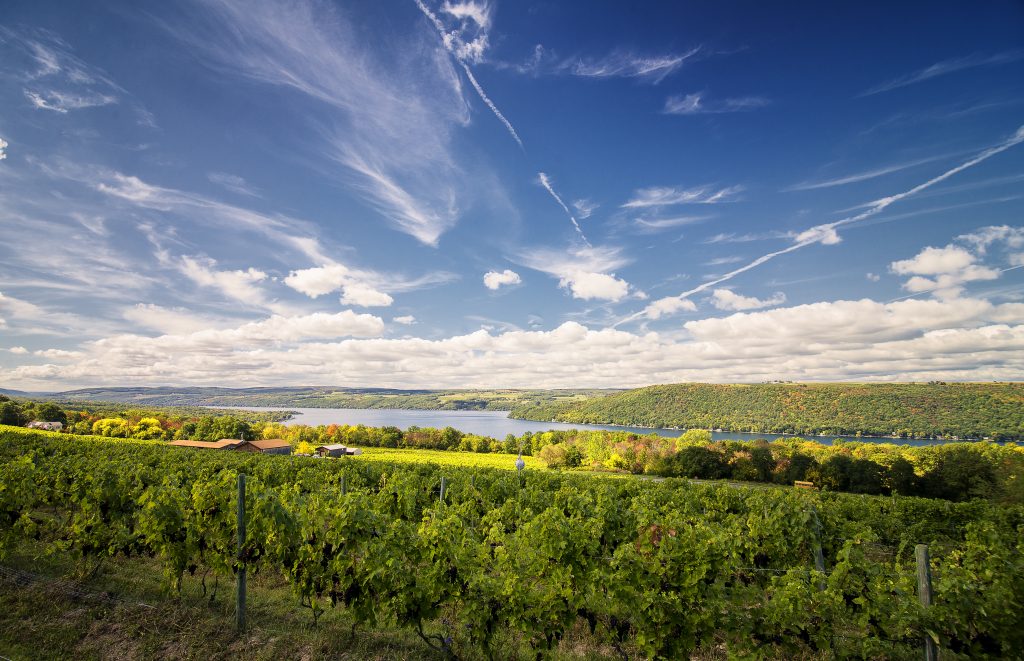 Accessible and Rejuvenating
Tapping into all that makes nature so restorative, invigorating, and energizing could not be easier or closer in the Southern Finger Lakes. Fresh air and access to water in all forms are essentials for a good life and provide welcome respites from the pressures of crowds, pollution, concrete, and the frenetic pace found elsewhere. Open spaces with plenty of elbow room provide opportunities to stretch out, breathe deeply, and experience the surrounding world in ways that relax and calm.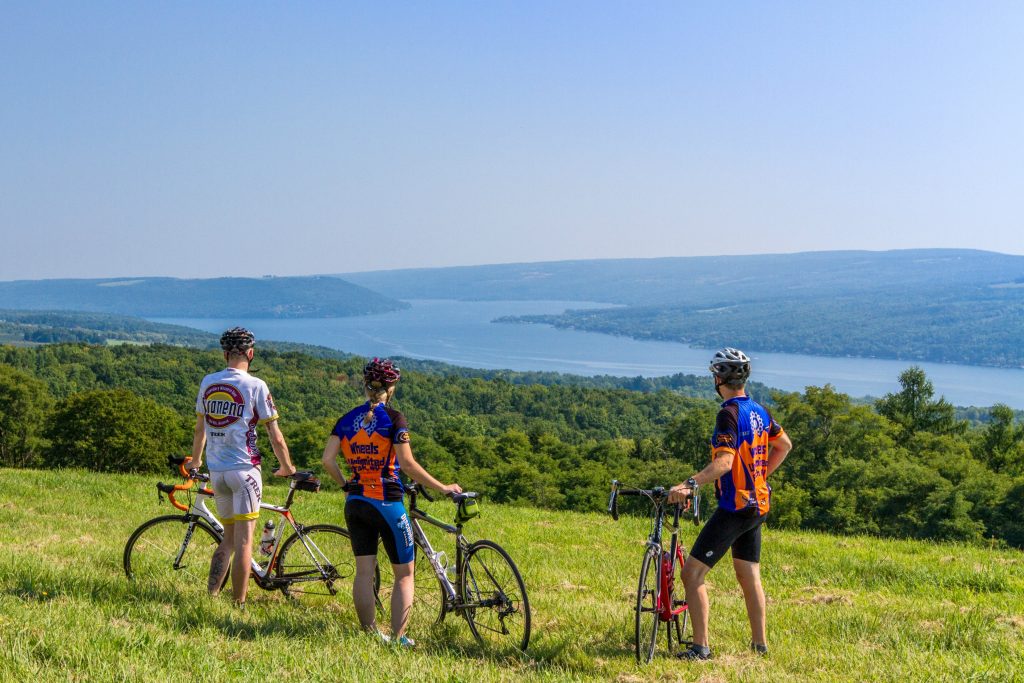 The Sights to See – and Experience
Magnificent panoramas are dotted with grapevines and farm crops, vast forests and networked rivers, lakes, and waterfalls, hills, mountains, valleys, and so much more, open for appreciation, exploration, and connection. Hiking, biking, canoeing, kayaking, swimming, fishing – the list of the activities made possible through the topography and geography of the Southern Finger Lakes goes on. With vistas and views that reward the most intrepid and adventurous, the natural wonders of the Southern Finger Lakes are on full display for those willing to engage.

Four-Seasons of Change and Opportunity
Enjoy this 365-day-a-year outdoor playground. The Southern Finger Lakes is brimming with four-season vitality, offering individual, family, and community experiences and an ever-changing variety of activities that are only available as the weather changes. Lazy summer days on the lake, spectacular fall foliage changing before your eyes, winter wonderlands of skiing, snowshoeing, and ice skating, and the welcoming rebirth of spring– Southern Finger Lakes provides experiences that intertwine nature and happiness, life and living.
---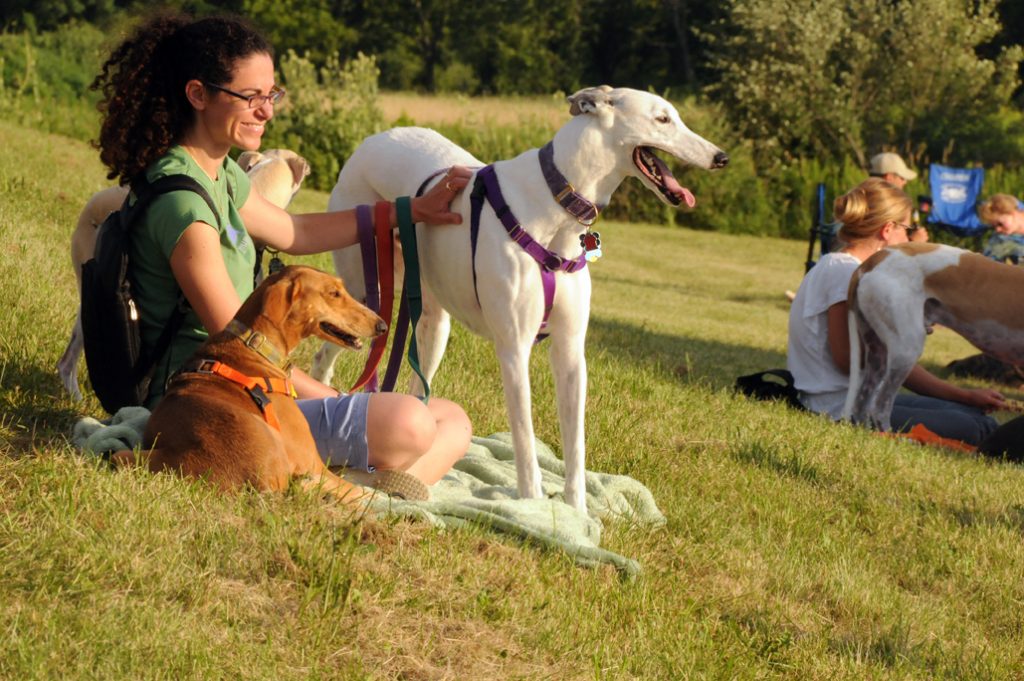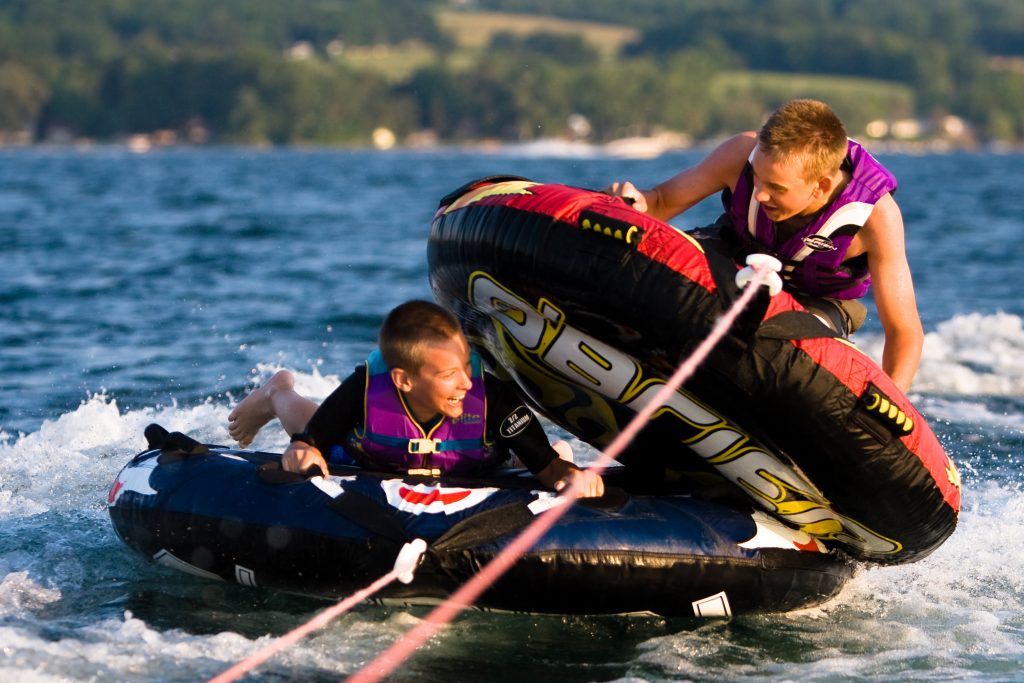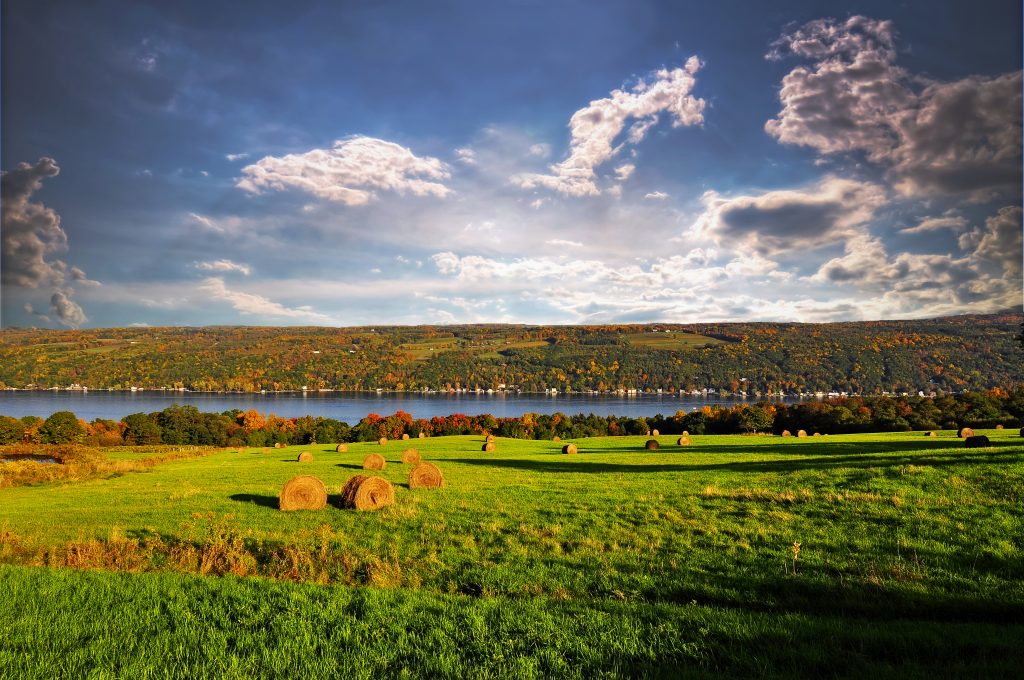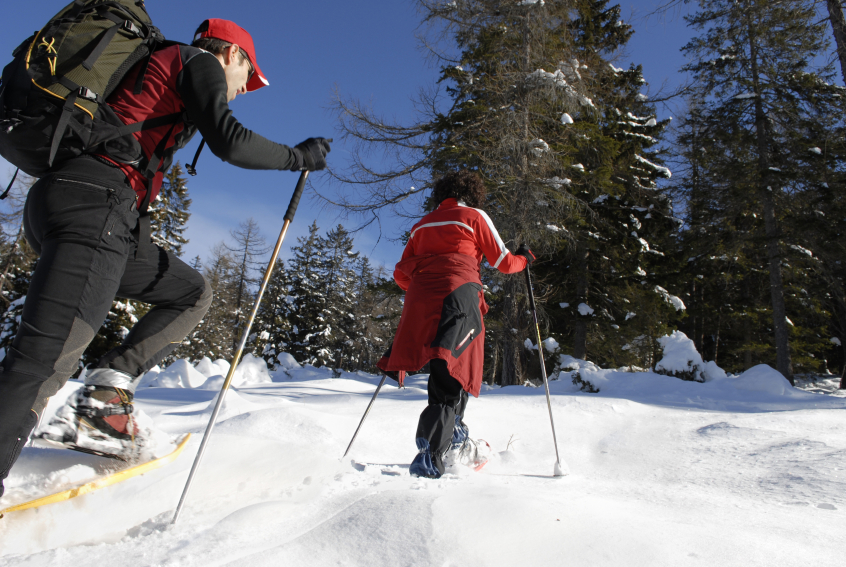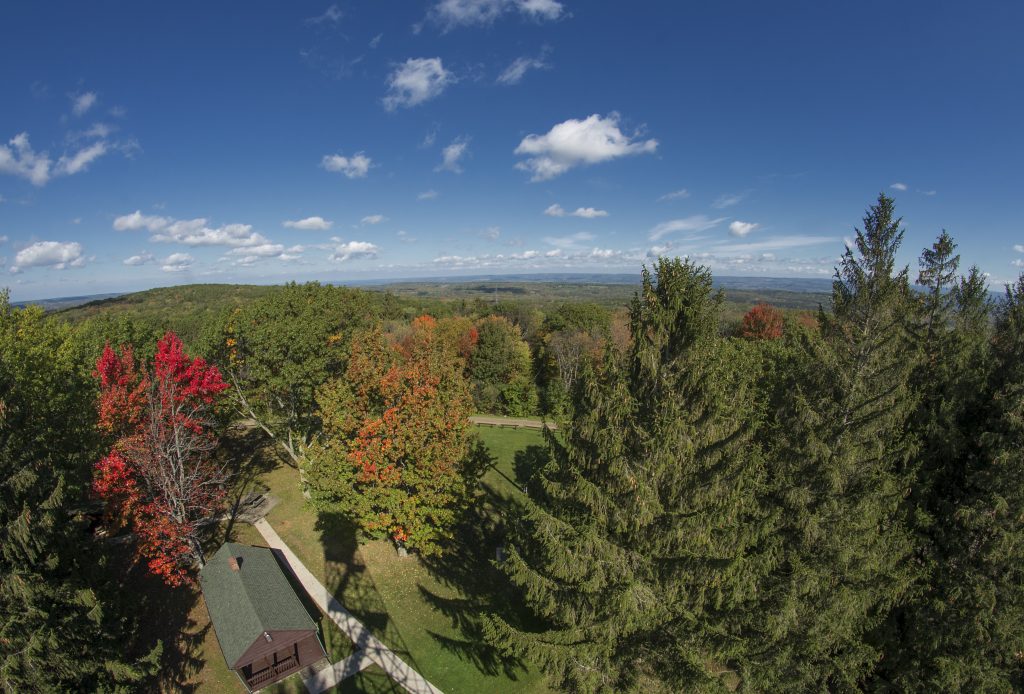 Cherished and Protected Land
Thousands of acres of protected land make up the Southern Finger Lakes through national parks, state parks, trail systems, and land trusts. This means the natural beauty of this region will sustain, flourish, and be cherished as nature intended for generations to come.
Learn more about the Southern Finger Lakes Parks and Trail Systems
Watkins Glen State Park
Finger Lakes National Forest
Sugarhill State Forest
---
Explore Opportunities in Nature
---