More Than You Know. Closer Than You Think.
---
Find diverse career opportunities and desirable quality of life in the Southern Finger Lakes.
---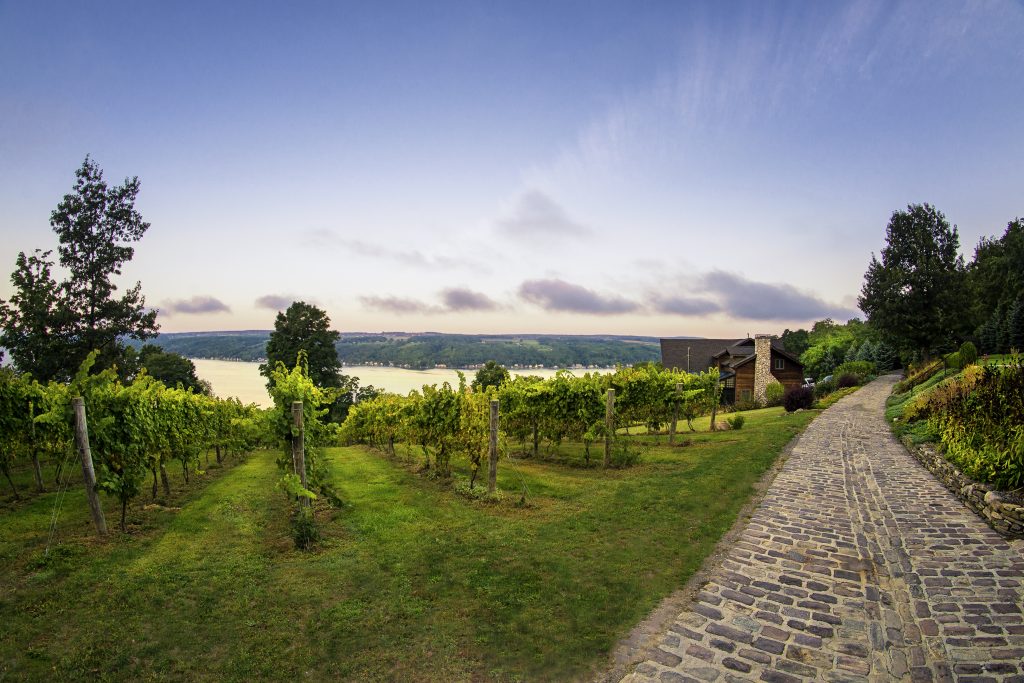 City. Small Town. In the Country. Be at Home in the Southern Finger Lakes
Find walkable, small urban cores with a concentration of dining, entertainment, and cultural amenities that keep those who live here engaged and energized. The Southern Finger Lakes is also home to inviting small towns and lake communities. Residents experience main streets, farmer's markets, community festivals, local parks, lakes and waterfalls, hiking trails, biking, and so much more – every single day. Peaceful, wide-open spaces, acres of land, views for miles, and plenty of room to stretch out – these are all hallmarks of living in the Southern Finger Lakes. Those who choose to live and work here have the opportunity to decide which living environment best suits their needs – as individuals, families, neighbors, and community members.
Authentic Communities and Neighbors
A strong sense of community, where neighbors support neighbors, whether just over a fence, across a yard, or separated by miles, permeates this region. Residents here share experiences, genuinely care for and appreciate each other, which in turn leads to a sense of belonging felt in each city and town. As people of different backgrounds, cultures, and experiences come together as neighbors, co-workers, and friends, they enrich the region's distinct and authentic character.
---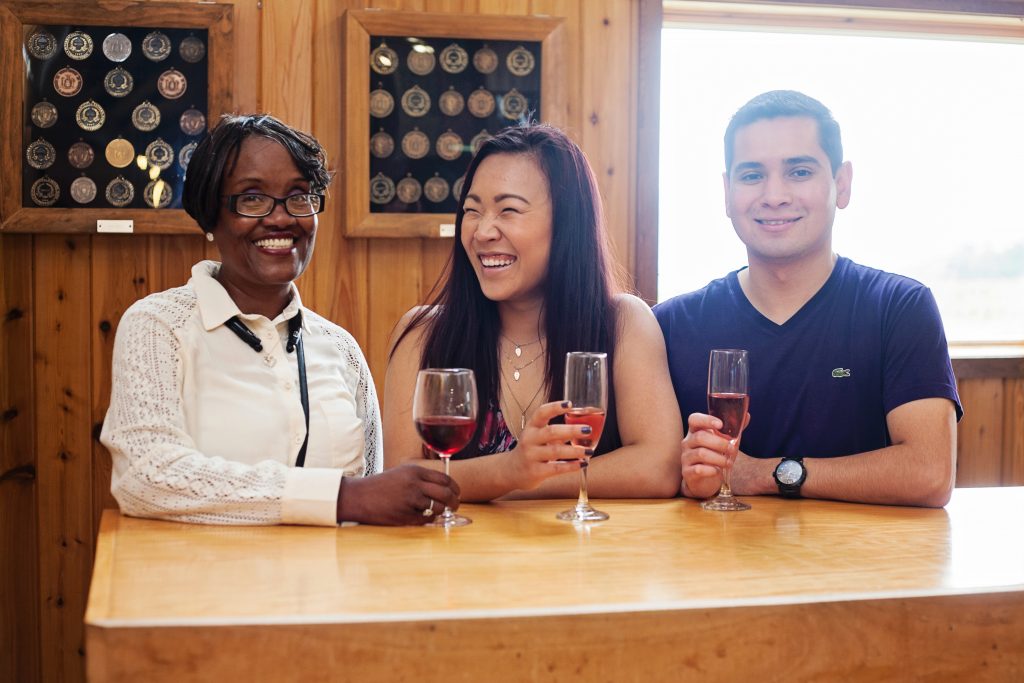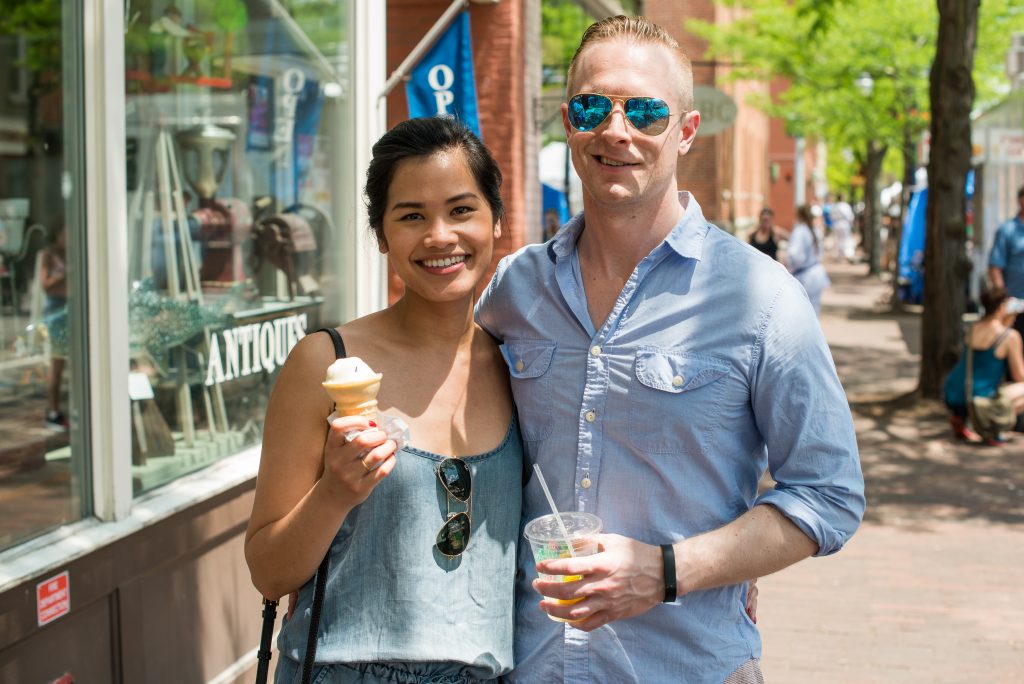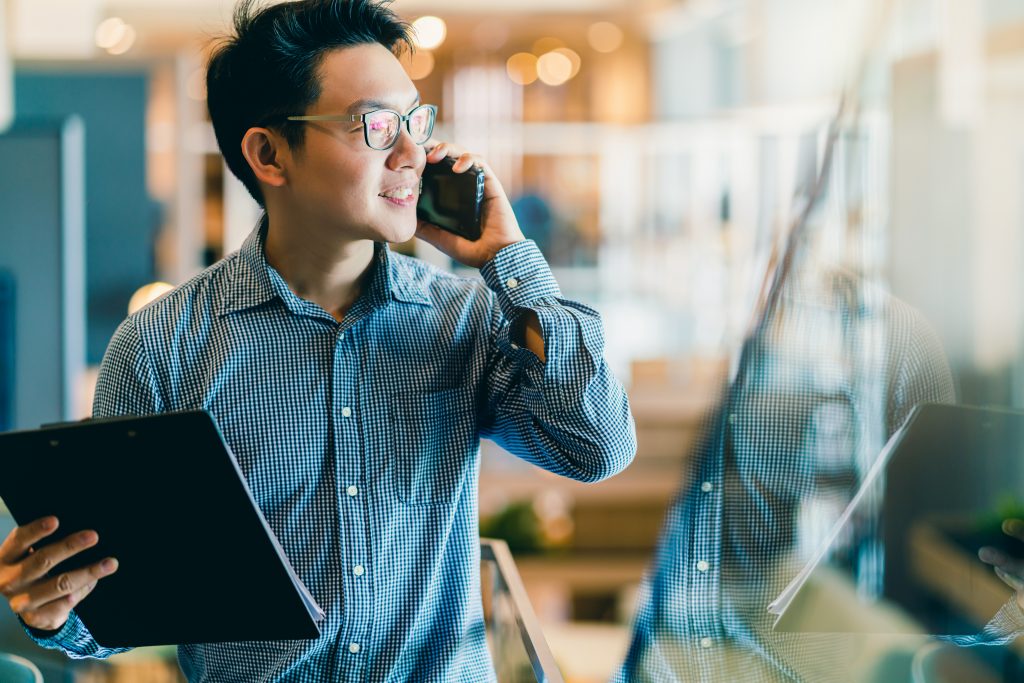 Career Opportunities that Fit Lifestyle Choices, Not the Other Way Around
The Southern Finger Lakes represents the full spectrum of business diversity and professional opportunities – small start-ups to global, multinational Fortune 500 companies- that all call the Southern Finger Lakes home. Find a myriad of ways to mix and match work/life balance.
Learn more about the innovative nature of the region, and the business climate that helps foster success.

Shop Local, Shop National. Everything You Need, Right Here
Shop quaint main street storefronts and take advantage of knowledgeable staff to keep retail dollars in the local community. Visit regional farmer's markets and buy locally-produced products right from local farmers and skilled crafts people. Shop the breadth of selection that can only be offered at scale by national retailers. This region has it all.
---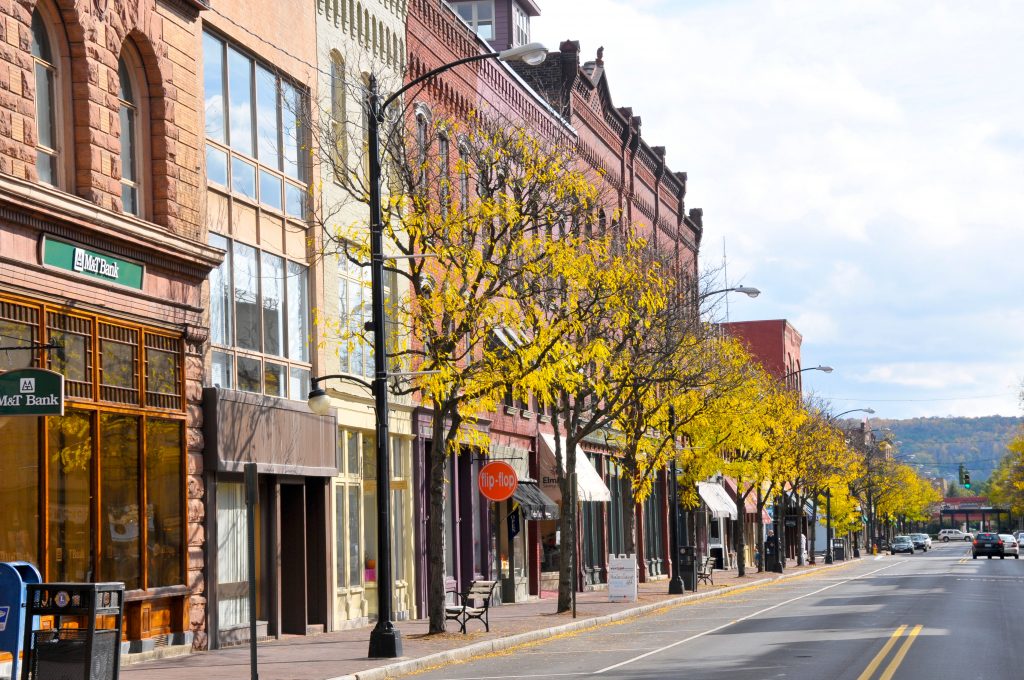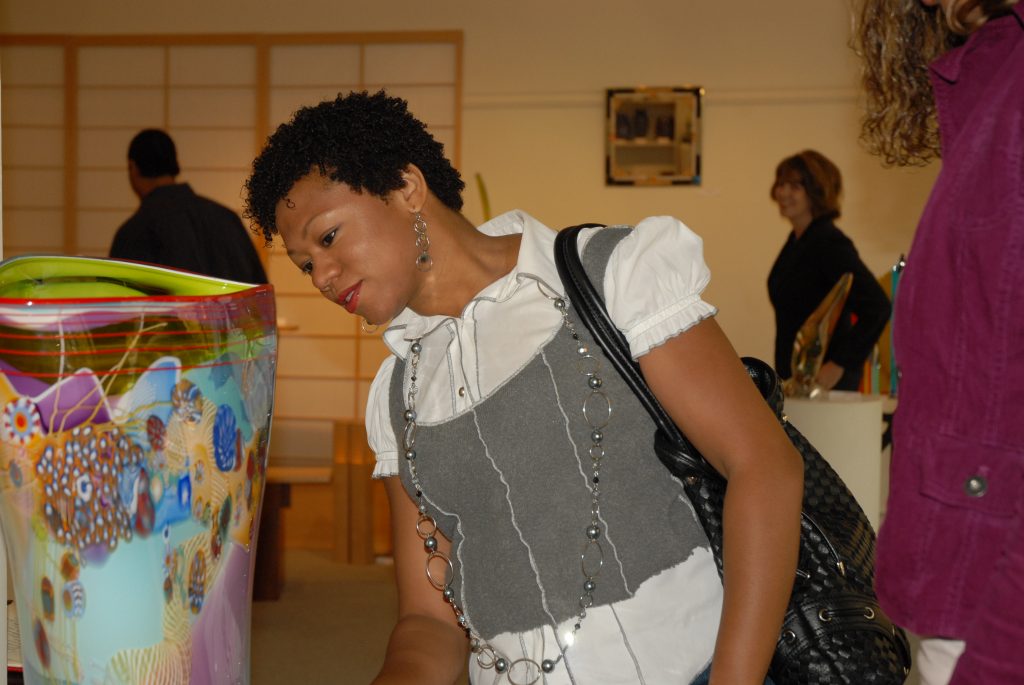 ---
---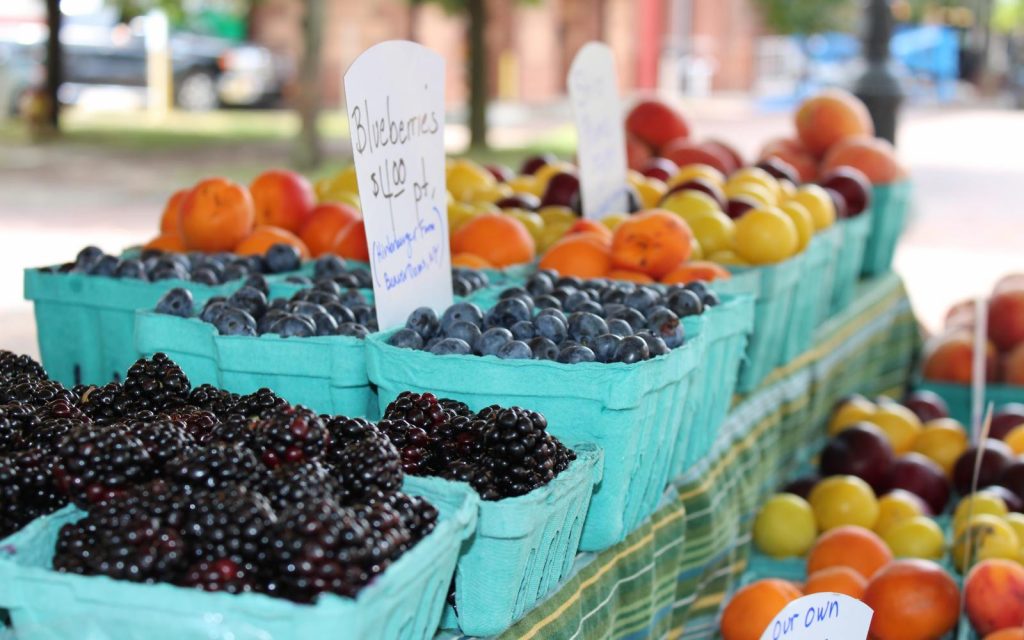 ---
Explore Local Shopping Opportunities
---