More Than You Know. Closer Than You Think.
---
Engage in your passions and give your time and talents to shape the community you call home.
---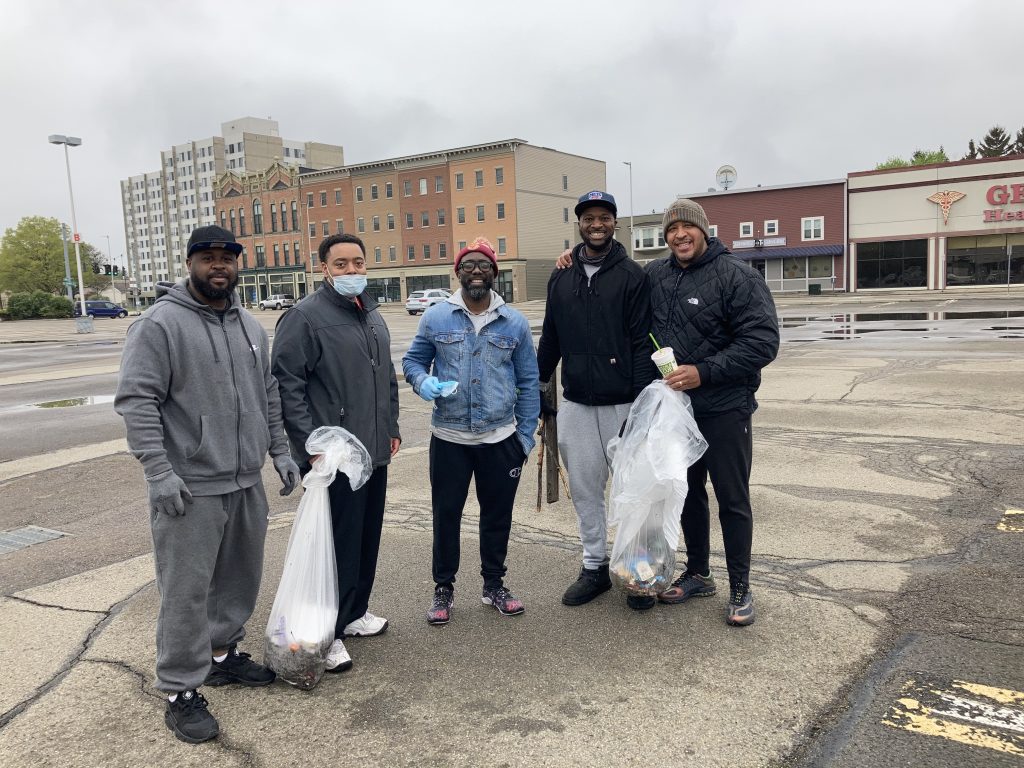 Get Involved
Communities built on neighbors helping neighbors, impacting the lives of those around them by actively engaging and supporting each other – this is what it means to live in the Southern Finger Lakes. Volunteerism is a part of the fabric of this region, where community members of all ages understand the importance of giving back and lending a hand to positively impact this community and beyond. Individuals are actively encouraged to get involved and bring new ideas, experiences, and perspectives to identify and overcome challenges. The voices and efforts of community members are critical in making this region a great place to live. This developing region's untapped potential is only limited by the imaginations, involvement, and willingness to contribute of those who call this region home.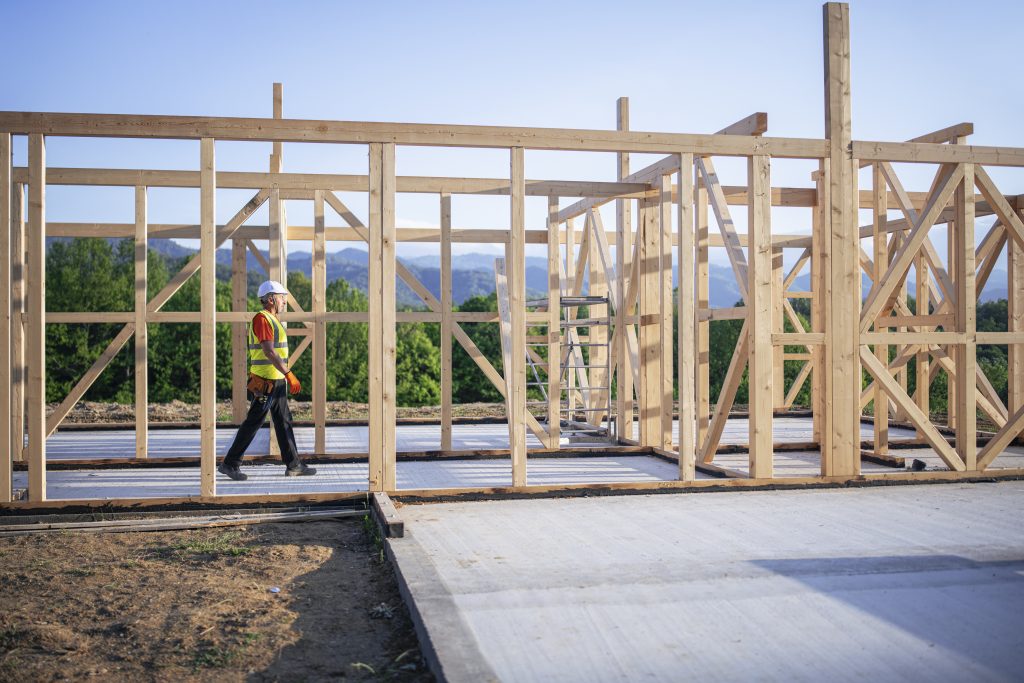 Nonprofits at Work
The Southern Finger Lakes is home to a vast ecosystem of nonprofit and volunteer-based organizations comprised of groups originating here and affiliates of national organizations. They address local needs in this region's communities as well as global concerns, tackling issues that include: physical health and wellbeing, hunger and homelessness, education, activism, social inequities, mental health, youth advocacy, and support, arts and cultural expression, and more. For those interested in engaging with equally passionate and like-minded people who want to make a difference in this world, whether interests are global or more closely tied to home, look no further than the Southern Finger Lakes to find opportunities to be heard and have an impact.