More Than You Know. Closer Than You Think.
---
Join a thriving culture of innovation and entrepreneurship in the Southern Finger Lakes.
---

History of Innovation
The Southern Finger Lakes has storied history of innovation – from technology to materials science companies, across industries from wine and spirits, to healthcare, transportation, manufacturing, education, agriculture, literature, and more. Home to an expanding ecosystem of small start-ups and Fortune 500 companies, businesses here develop cutting-edge technologies that literally change our world. The innovators of this region worked with Edison on his lightbulb, invented the optical fiber that connects the world, and developed the glass most people have on the phones in their pockets.
Together, businesses, educational institutions, and innovative individuals build on a solid foundation of ingenuity, creative thinking, and hard work to help this region develop technologies and innovations that will power the future.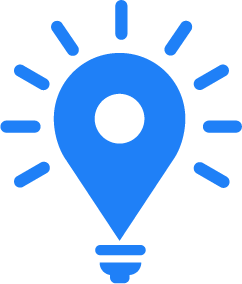 Did You Know?
The Hilliard Corporation in Elmira produces parts for 16 different models of Polaris vehicles and counts General Electric and Dresser-Rand Co. as key clients.

Kennedy Valve in Elmira manufactures fire hydrants that can be found in all fifty states and around the globe.

Community Glass is a family-owned glass manufacturer in Elmira Heights, producing glass connectors found in everything from ventilators to the Mars Rover Perseverance.

Corning Incorporated in Corning invented and manufactures Gorilla Glass, used on more than 6 billion devices worldwide, working with more than forty five major brands, including Samsung and Apple.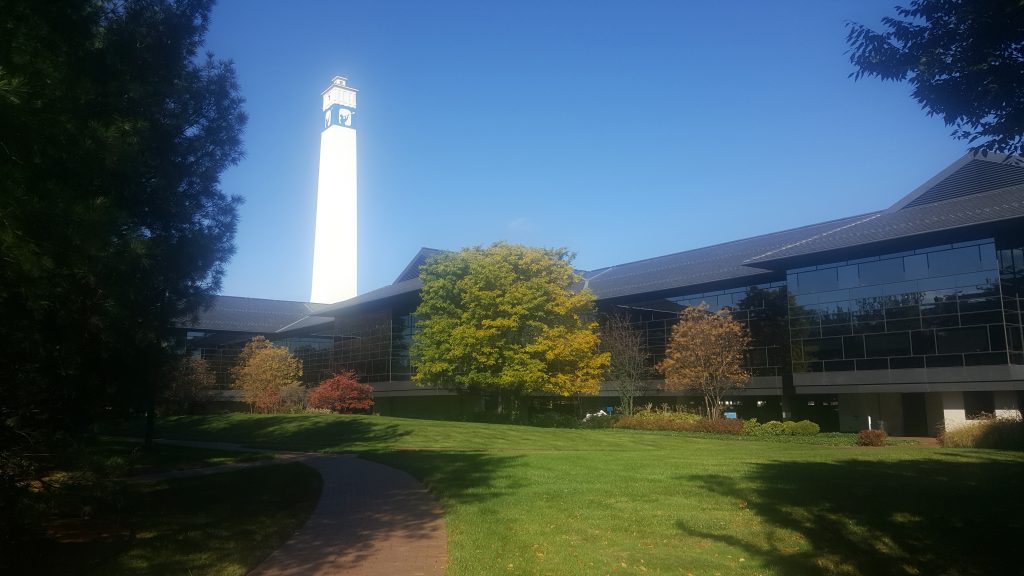 Innovation comes in all sizes and shapes here
Global, multinational companies
The Southern Finger Lakes is home to a number of global, multinational companies who recognize the benefits of locating in an environment that, at its very nature, inspires innovation.
Entrepreneurs, small businesses, and makers
This region's business climate values creativity, innovation, hard work, and sustainability. This inviting community of innovative makers, entrepreneurs, small businesses, and artisans not only push boundaries in their respective fields but also enrich lives and contribute to the dynamic culture of the region.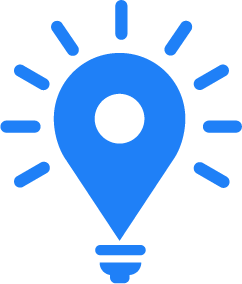 Did You Know?
Alstom in Hornell manufactures passenger railcar stainless steel car body shells and train sets for Amtrak's flagship high speed rail service and commuter rail system.

CAF USA of Elmira designs, manufactures, maintains, and supplies equipment and components for railway systems worldwide, including Amtrak.
Ward Diesel in Horseheads creates NO SMOKE Systems that offer exhaust protection for firetrucks while in the firehouse, including the US Airforce firefighting fleet.

The Southern Finger Lakes values diverse talent
The Southern Finger Lakes values diverse and talented individuals who can extend companies' existing capabilities and bring forward new insights and innovations to impact our region and the world. The most significant innovations come from individuals and the collaboration of individuals with common purpose, vision, or challenges to solve. Teams that reflect different experiences, perspectives, and expertise across team members invariably are the ones that succeed.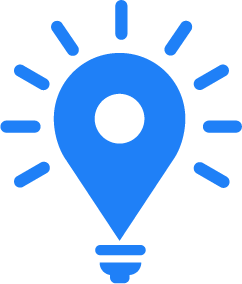 Did You Know?
SEPAC, Inc. in Elmira manufactures clutch and brakes for Aerospace, Aviation, Energy, Defense, Medical, Industrial, and Robotics applications.
Micatu in Horseheads is the first company to commercialize the next-generation of highly accurate grid measurements and analytics that drive cleaner, safer and more reliable energy delivery.
Anchor Glass plant in Elmira Heights produces all the glass bottles for Sam Adams, Mike's Hard Lemonade, and Saranac Beer.