More Than You Know. Closer Than You Think.
---
Experience a more relaxed pace of life without giving up high quality healthcare and education in the Southern Finger Lakes.
---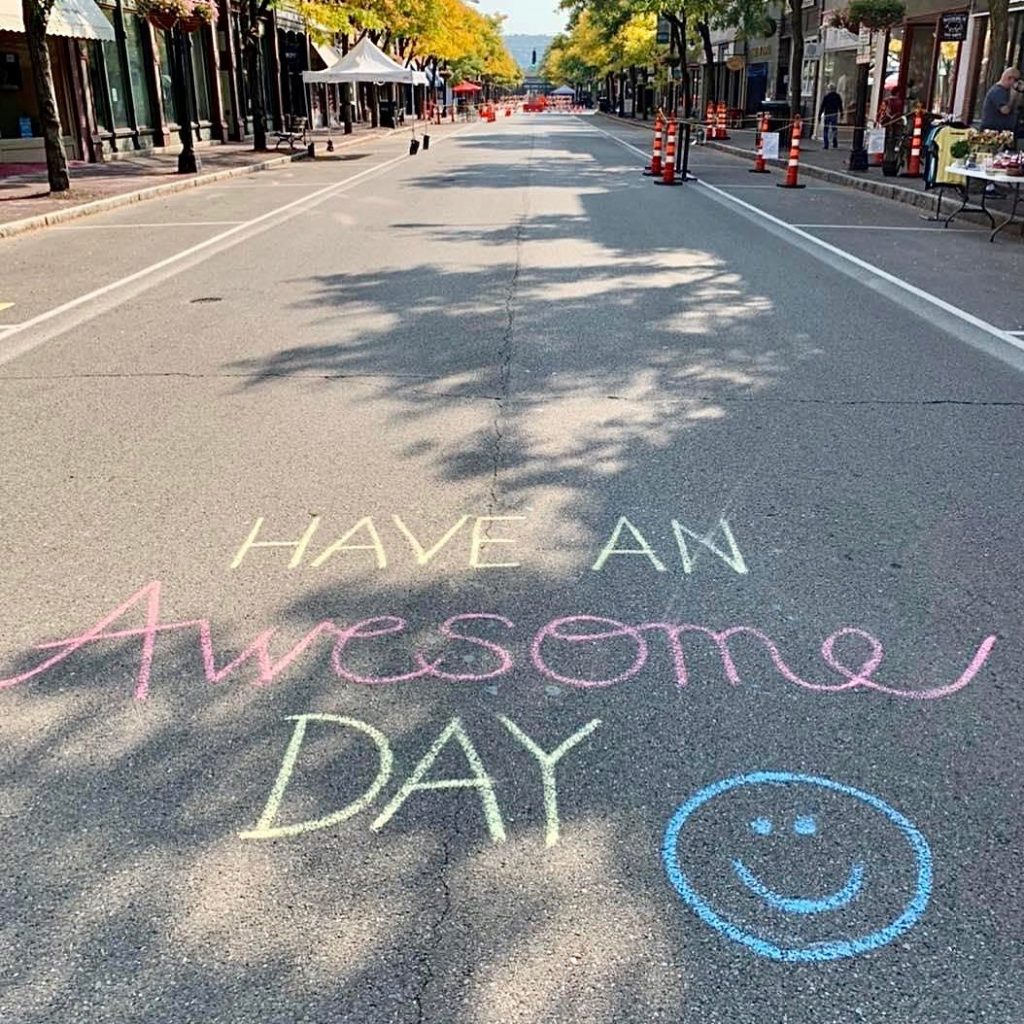 Time Saved is Time Gained – and Time Used for a Greater Purpose
With less time spent in transit, waiting in lines, and fighting large crowds, residents here realize more time in the day, which may lead to lower stress, a healthier mindset, and higher productivity at work and home. This "extra time" allows the pace of life to feel more relaxed and gives way to more time and attention available to prioritize family, friends, life experiences, and personal growth and development.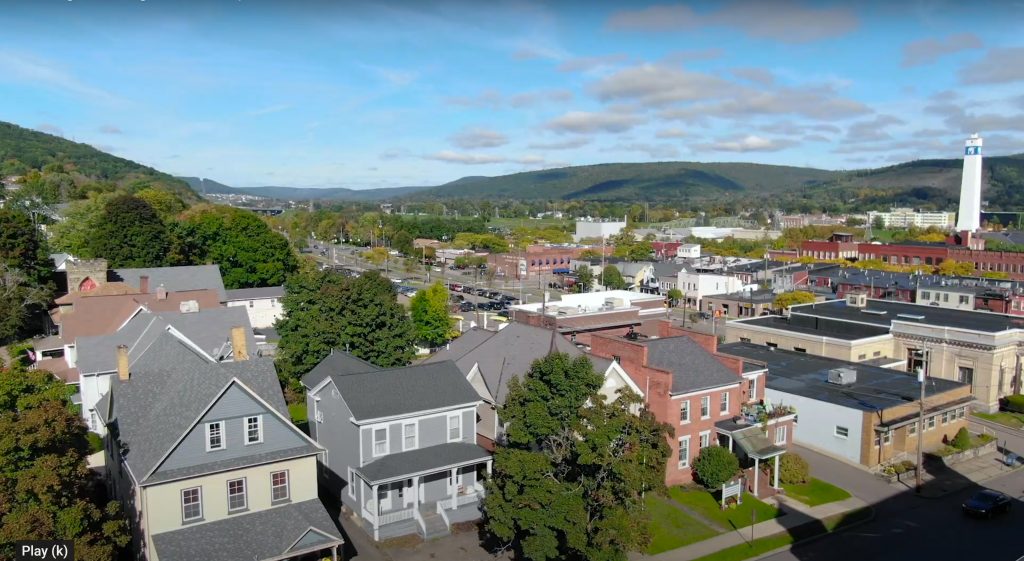 Lower Real Estate Costs Mean More Choices
Lower real estate costs vs. major metropolitan areas mean residents can spend less on housing and have more to invest in pursuits driven by passions and interests. Additionally, residents in the Southern Finger Lakes can choose unique living experiences that may be unattainable in other areas of the state and country. Downtown loft? Restored Victorian? Contemporary bungalow? Country farmhouse? Lakeside getaway? All within an easy commute to the workplace? Absolutely!
Valuing Healthcare and Education Without Compromise
With multiple nationally and state recognized healthcare systems, residents have options for supporting their health and wellness needs. Additionally, the Southern Finger Lakes communities are home to diverse, student-focused educational systems that position this region's learners for success at all academic levels, primary through graduate school with continuing education opportunities as well.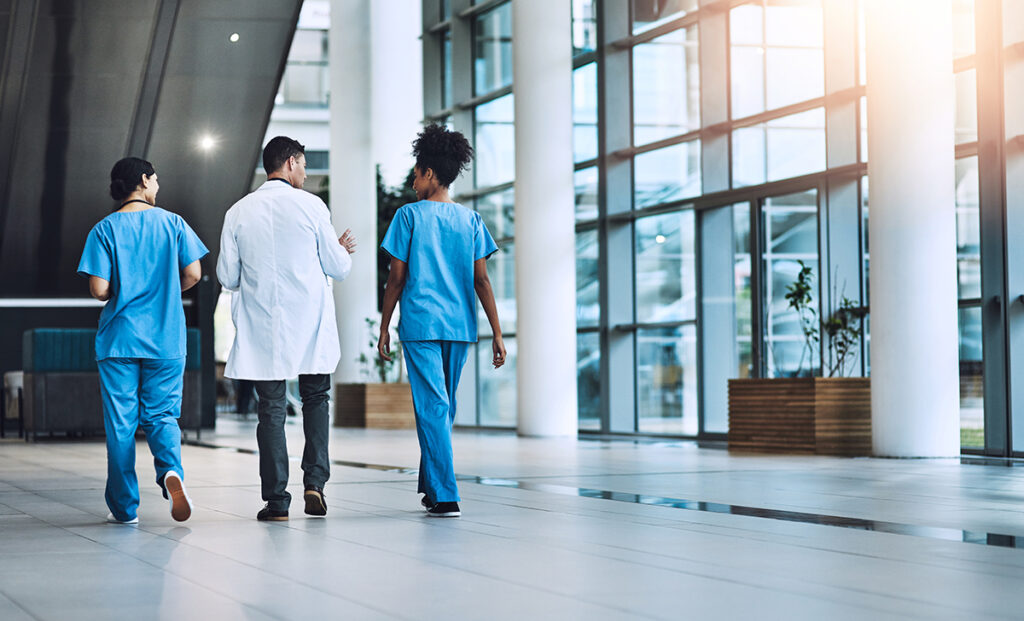 Learn More about the Healthcare Facilities
in the Southern Finger Lakes
---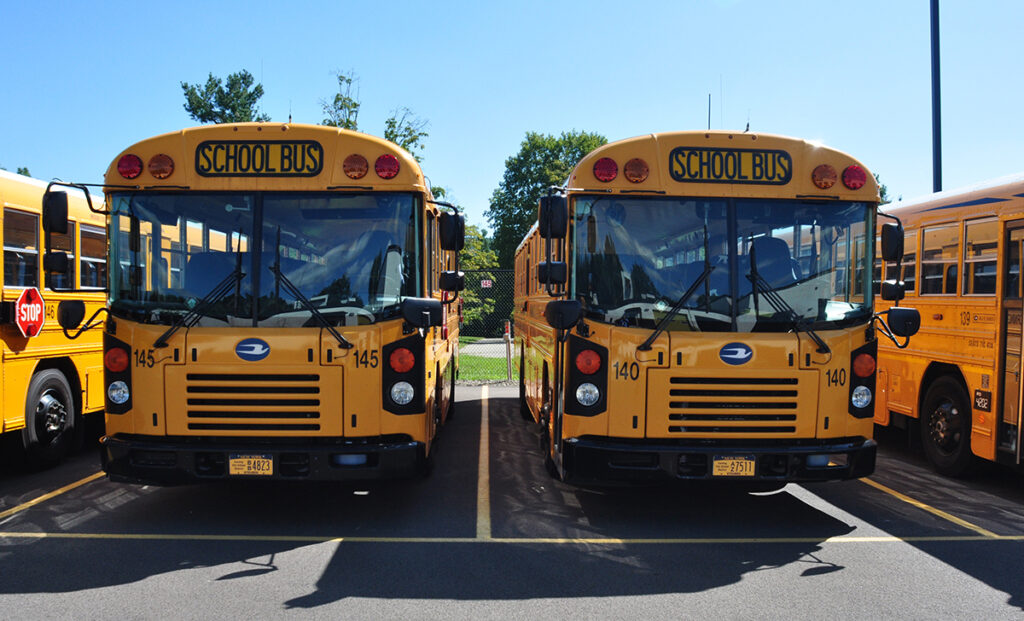 Learn More about the Educational Systems
in the Southern Finger Lakes
---
Child Care and Early Childhood Learning Resources
Local Services Interactive Map
The Chemung County Child Care Council
Child Care Aware of Steuben and Schuyler

Primary and Secondary Education by County
Chemung County
Public School Districts | Private Schools
Schuyler County
Public Schools
Steuben County
Public School Districts | Private Schools

Colleges and Universities
Elmira College
Lake Erie College of Osteopathic Medicine
SUNY Corning Community College