More Than You Know. Closer Than You Think.
---
Readily access a unique region that's home to a wide array of experiences, activities, and amenities in the Southern Finger Lakes.
---
---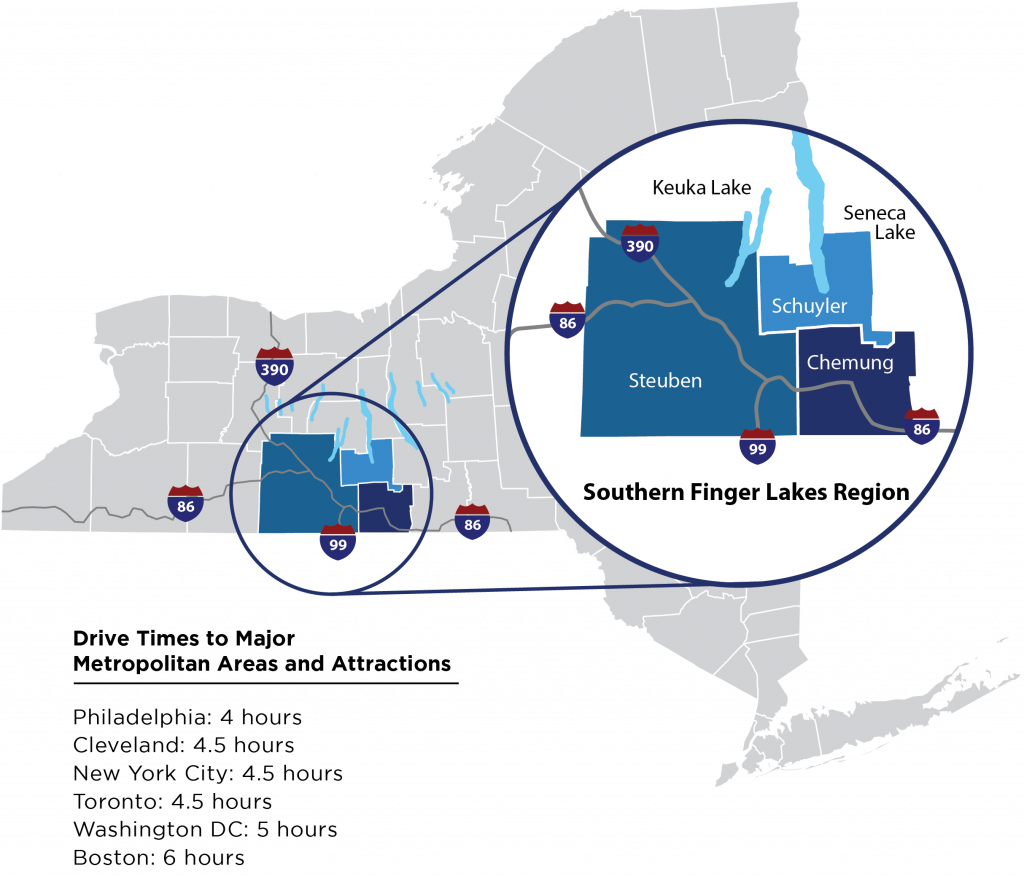 Easy Access to Virtually Everything.
The Southern Finger Lakes is a rarity. It is where farmland meets urban cores, dirt roads converge with highways, and lakes and rivers bend around hills and mountains.
The intersections of north-south and east-west interstates and thruways not only make moving throughout the region a breeze, but they also allow easy and convenient access to major metropolitan areas in all directions.
The essentials of life – healthcare, education, retail, entertainment, employment opportunities, and community – are all close by, either walkable or just a short car ride away. It is difficult to imagine where else one can choose to live with so much available right outside the door.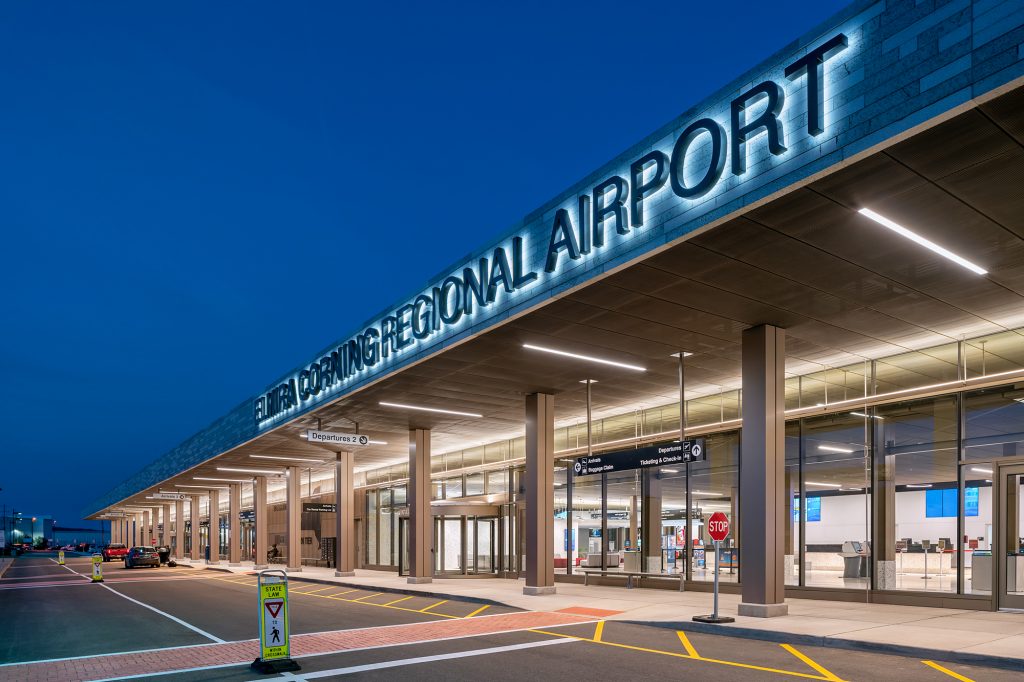 Fly ELM – Small Enough to be Hometown, Big Enough to be Worldwide.
Access national and international destinations with ease and convenience from the Elmira Corning Regional Airport (ELM). Imagine an airport experience with ample parking, shorter check-in times, less congestion, fewer delays, and more comfortable lounge areas – that is the reality with ELM. Serviced by major carriers including Delta Airlines and Allegiant Airlines, ELM is the choice for easy and hassle-free business and leisure air travel.
Amenities. Amenities. Amenities.
Outdoor adventuring, world-class museums and cultural institutions, waterfront living, shopping, dining, award-winning wineries, breweries and distilleries are just a sampling of the lifestyle amenities available for residents of the Southern Finger Lakes year round. Wake up each day and decide what experiences you want to have, knowing they are all well within reach and close to home.
---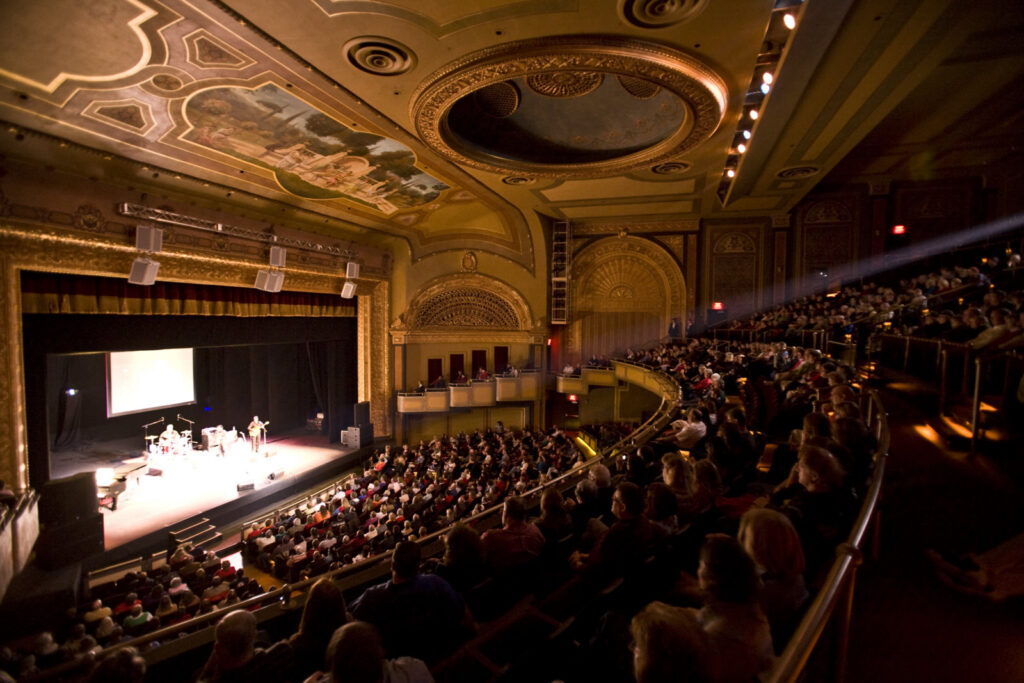 Explore a sampling of all the Southern Finger Lakes has to offer.