More Than You Know. Closer Than You Think.

Meet Olivia Coffey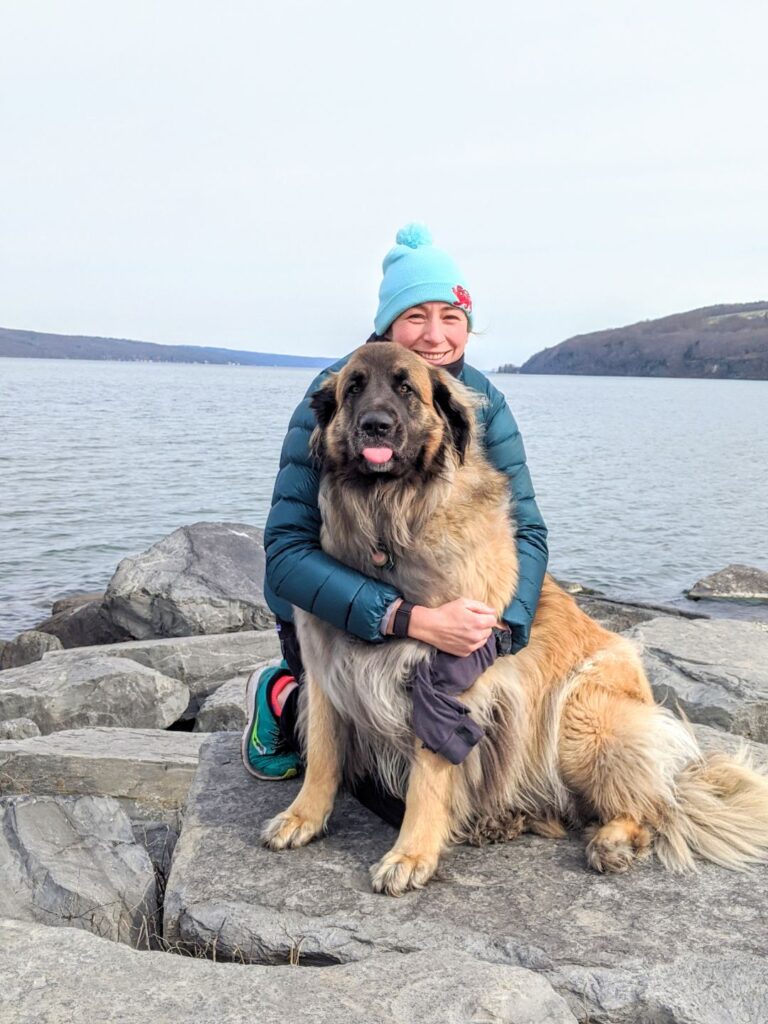 Olivia Coffey is not new to the Southern Tier, but she would go on amazing journeys before her heart would lead her back here.
She lived in Corning and then moved to Watkins Glen, where she attended elementary school. She would go on to boarding school and wouldn't spend much time in the area for the next 15 years.
She went to Harvard for college and then lived in Princeton, NJ, and the NYC area, training with the US Rowing team. All while also working for an NYC-based private equity firm.
Olivia spent a year at graduate school at Cambridge University in the UK and, up until this past summer, was living in Princeton, NJ, full-time before competing in the Tokyo Olympics!
In 2019, she and her husband, Michael Blomquist, bought their cottage on Seneca Lake in Burdett, NY. Visiting the area served as an escape for them – for weekend escapes or remote work for a few weeks. Little did they know it would be the perfect reprieve from a global pandemic.
She recalls, "When I was growing up, I remember driving over the hills from Watkins Glen to Ithaca with my mom, and she would say to me, 'You don't realize it, but you live in one of the most beautiful areas in the country.' And she was right." She added, "I didn't realize it at the time, but after years of traveling around the country (and the world) with school and rowing, I knew that this is the area where I wanted to end up. I love being close to my family and living in a place with such abundant natural beauty."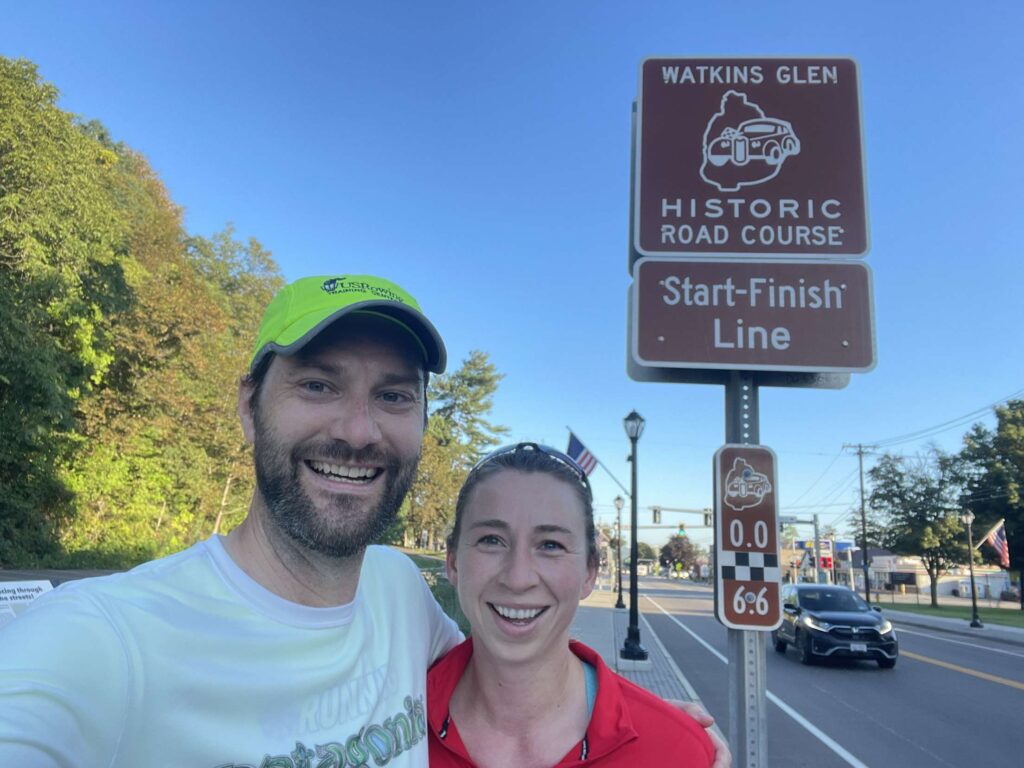 Olivia feels that growing up in this area was a real privilege. She was so excited to come back and share her love for the area with her husband, who is originally from North Carolina.
Despite being "from here," she still is astounded by how beautiful the area is with its lush vistas, gorges, and lakes.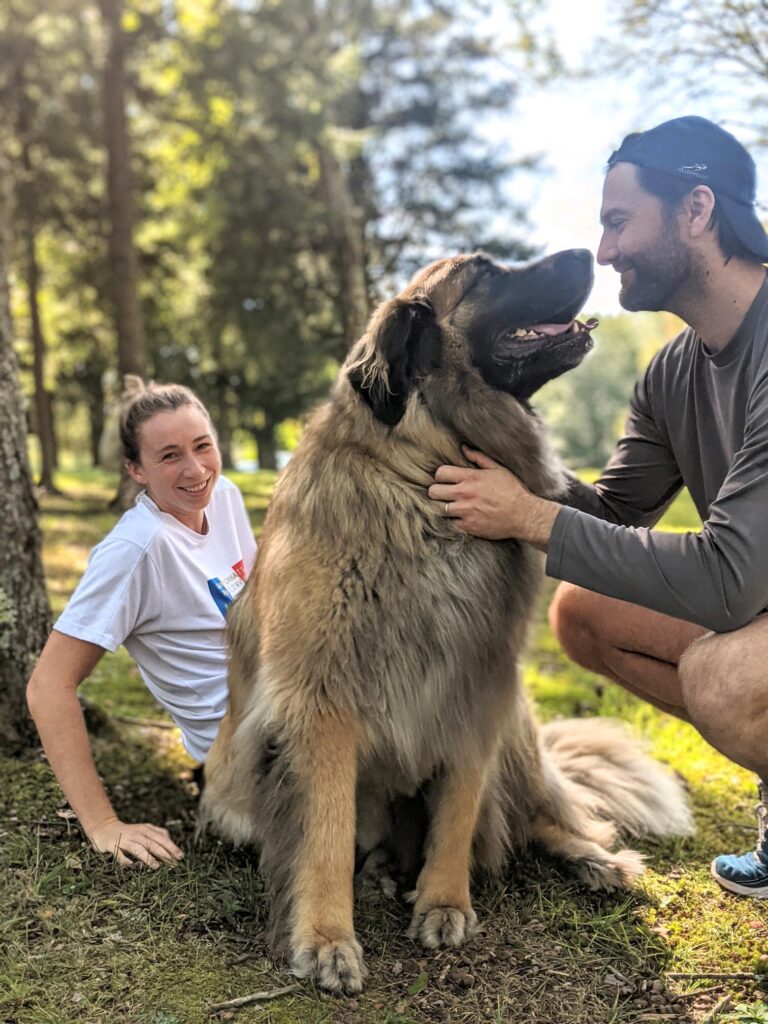 "I don't know if I could ask for anything more," she said. "I've also been impressed by how much investment has been made to revitalize local communities. It really feels like the whole area is experiencing a huge economic upswing. Summers were busy before, but I've never seen anything like the past few. We are getting a lot of visitors from out of town, which is excellent for our economy, and I hope it's something we can capitalize on to develop this region further."
When it came to relocating to the area, Olivia found it as pain-free as it comes. With her family already here, they helped them find their home, even touring it while Olivia and her husband were still out of town. They bravely put in an offer on the home site-unseen based on her family's recommendations alone! With accommodating sellers and a home completely furnished (which made up for them not having any), everything seemed to fall in place nicely and quickly.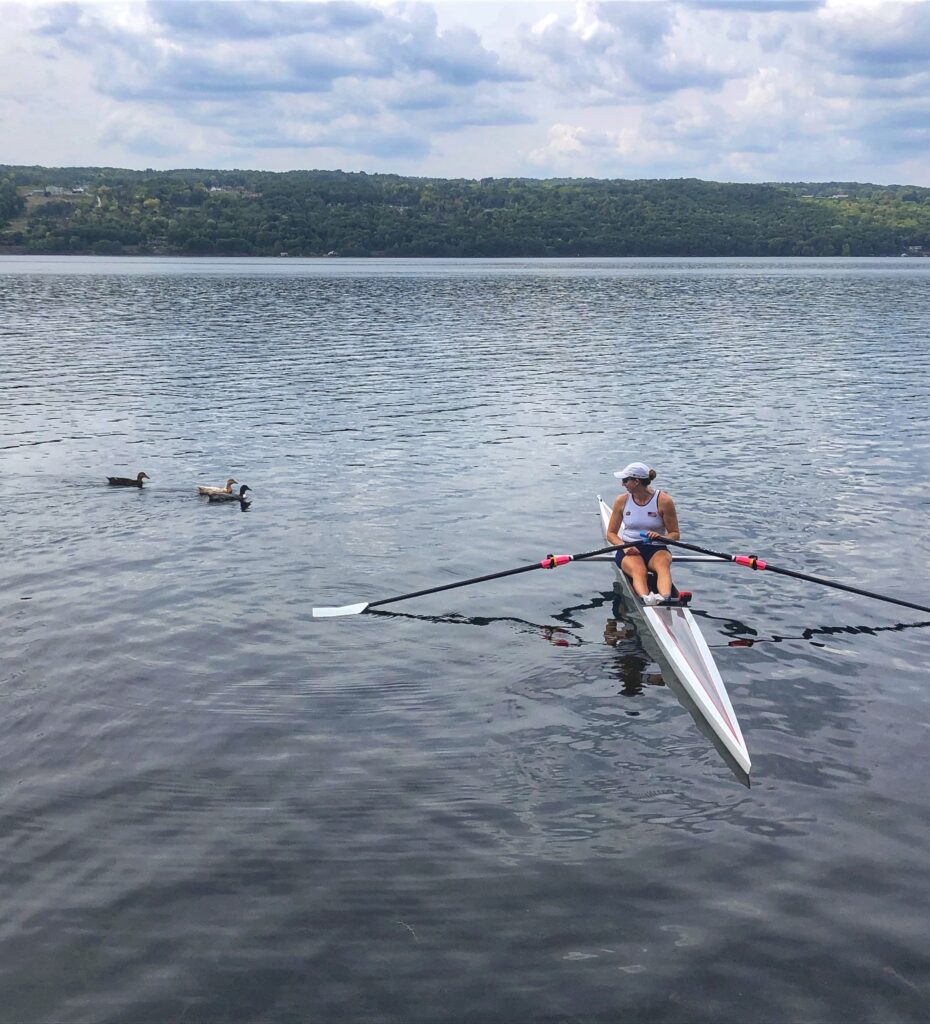 With the world shut down and everything postponed, Olivia was training for the Olympics that same summer. She recalls, "I felt uplifted by the whole community. I had support everywhere I went, and that summer of training propelled my athletic abilities and enabled me to make the team for Tokyo."
When not training for the Olympics, Olivia loves to exercise and finds that there are many beautiful places to go bike riding and running, especially in the summertime. She enjoys a dip in the lake after a hard workout, and during the colder months, she likes to spend time at her parent's farm, where she'll play with their animals, drive the tractor around, or help her dad in his shop.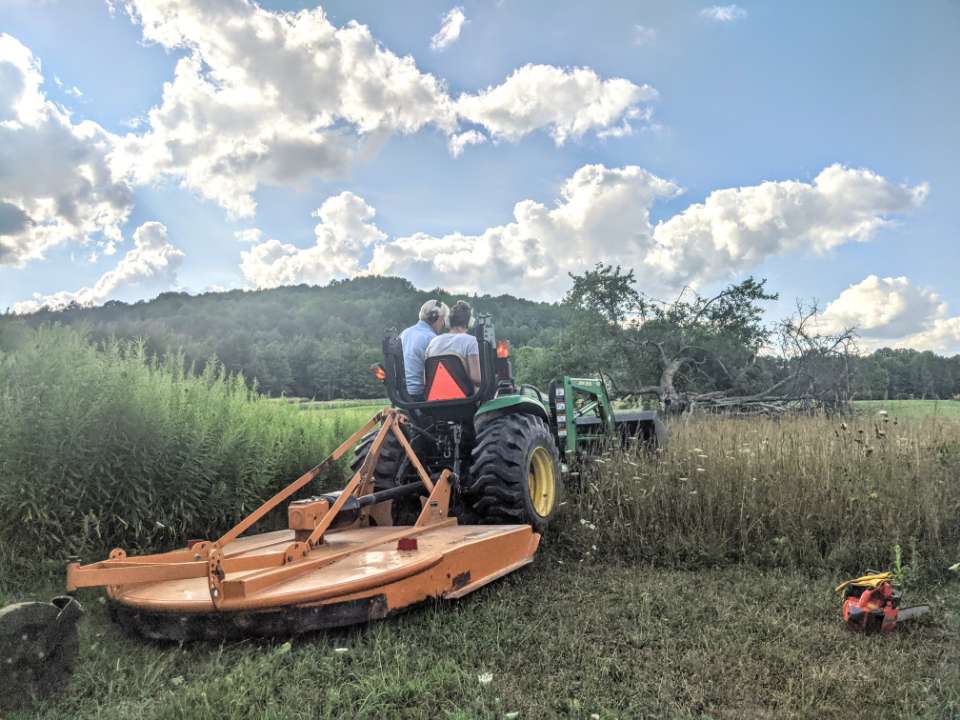 She admires the area's entrepreneurial spirit and enjoys spending time reconnecting with friends, many of whom have also returned home.

"The older I get, the more I appreciate the quality of life and simple pleasures, of which this area has many."
She added, "The community is open and accessible. The schools are highly rated. And now, especially with remote work, you can pursue a career in almost any field while living a balanced and fulfilling life."
She said she also loves that the air is clean and there's no traffic. You can buy a reasonably sized home with plenty of land at an affordable price," adding, "The opportunities are here to be great at almost anything you choose to pursue."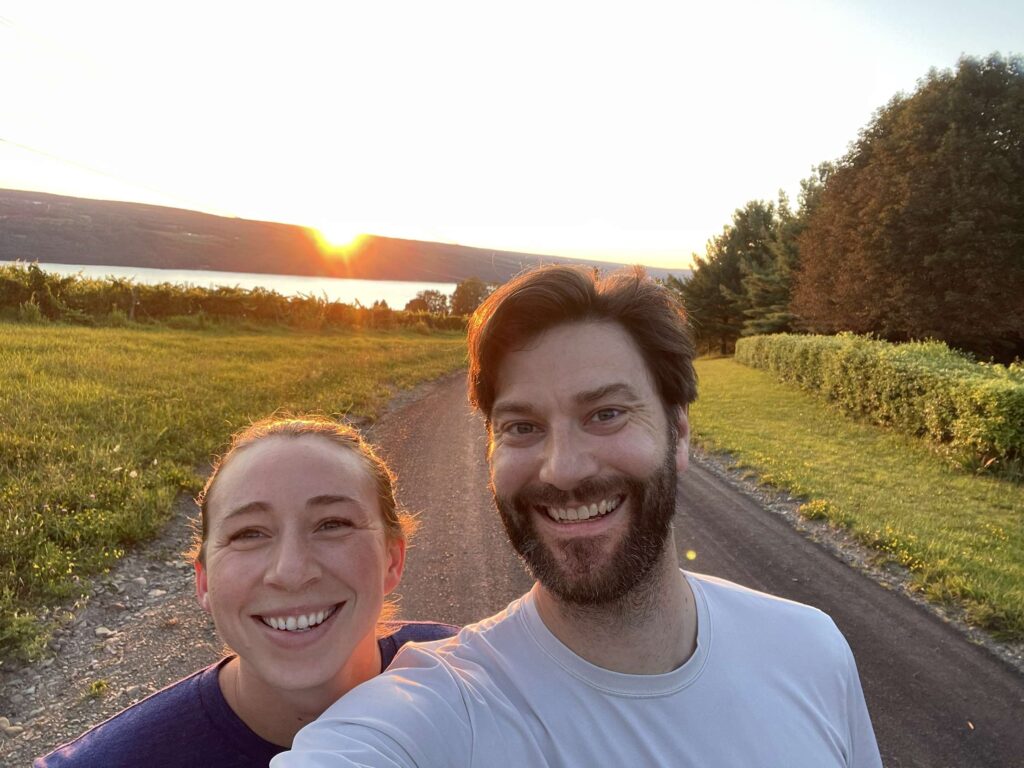 Olivia's tip for anyone looking to relocate to the area? "Get in while you can!! Only semi-joking here. I think this region will expand over the next decade or so."
For Olivia, "Upstate New York is one of the best places to live in the world." And she hopes that anyone who moves to the area loves it as much as she does.
Thank you, Olivia, for sharing your story with us! Welcome back home!
Learn more about life, work, and play in the Southern Finger Lakes and the resources available for those looking for something new.